Dedicated bit for roofing insulation screws provides quick and easy installation.
Features and benefits
The special shape of bit designed to provide a fast and hassle-free installation with screw.
Hardened surface of the bit (flexible core).
Product information
Product Code

Length

Bite type

L

[m]

[]

RT-BIT-TORX25/100

100

TORX-025
Applications
Insulation layers on flat roofs together with screw
Installation guide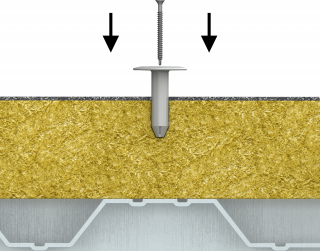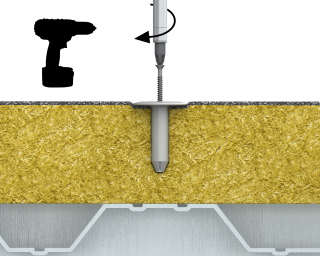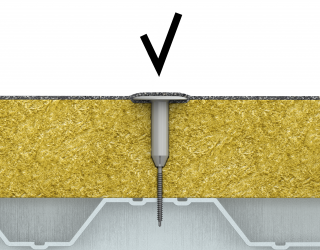 Insert the bit into screw head.
Using drilling machine, drive the screw into substrate.
Downloads
Need documents for other product? Visit our Technical Library.
go to library
Skontaktuj się z nami, by poznać cenę i dostępność produktu
Something went wrong... Please try again.
Wypełnij formularz swoimi danymi i wyślij zapytanie o TORX Bits for screws
Twoje zapytanie zostanie wysłane do naszego działu sprzedaży. Prosimy wziąć pod uwagę, że nie jest to równoznaczne ze złożeniem zamówienia.