TFIX-8S-TOOL Setting tool
Accessory for installation of screw fixing TFIX-8S with T40 bit
Features and benefits
Integrated disc facilitates optimum TFIX-8S installation, setting the flange flush with the surface of the insulation
User-friendly - enables fast and easy installation
Torx-40 bit type
Product information
Product Code

Bite type

Diameter

Length

d

L

[mm]

TFIX-8S-TOOL

T40

80

4
Applications
Polystyrene (EPS) boards
Polyurethane (PU) boards
Mineral wool (MW) boards
Light wood wool building boards
Façade construction (ETICS)
Installation guide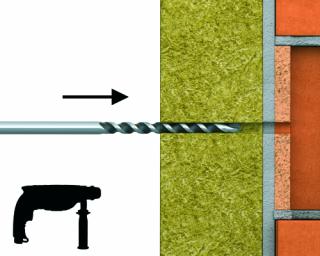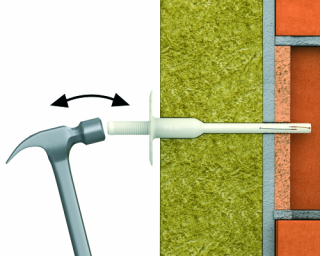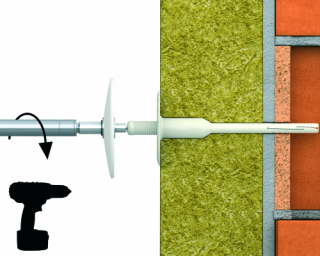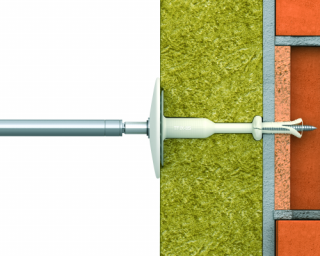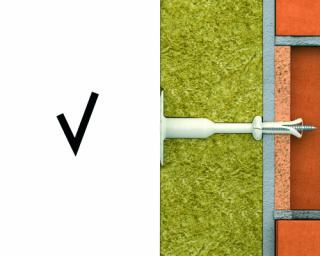 Insert driver bit into recess in head moulding of R-TFIX-8S screw.
Steadily drive in the screw with high revs until fixing is secure (when disc touches insulation surface).
Downloads
Need documents for other product? Visit our Technical Library.
go to library
Skontaktuj się z nami, by poznać cenę i dostępność produktu
Something went wrong... Please try again.
Wypełnij formularz swoimi danymi i wyślij zapytanie o TFIX-8S-TOOL Setting tool
Twoje zapytanie zostanie wysłane do naszego działu sprzedaży. Prosimy wziąć pod uwagę, że nie jest to równoznaczne ze złożeniem zamówienia.