RPS Hand Held Polyurethane Foam
Universal, one-component polyurethane foam with delivery tube.
Features and benefits
Ideal for mounting, sealing and soundproofing.
Suitable for use indoors and outdoors.
Excellent sound and thermal insulation properties.
Excellent adhesion to most materials and substrates used in construction.
Recommended for filling empty spaces and wide gaps
Resistant to mould and fungi.
Base material
Concrete

Masonry

Wood

Metal Sheet & Profiles

PVC Profile

Window Profile
For use also with
Solid Concrete Block

Hollow-core Slab

Concrete Slab

Aerated Concrete Block

Lightweight Concrete Block

Hollow Lightweight Concrete Block

Silicate Blocks

High-Density Natural Stone

Hollow Brick

Vertically-perforated Clay Block

Hollow Sand-lime Brick

Solid Brick

Solid Sand-lime Brick

Ceramic Hollow Block

Gypsum Fibreboards

Plasterboard

Chipboard

Oriented Strand Board

Stainless Steel
Installation guide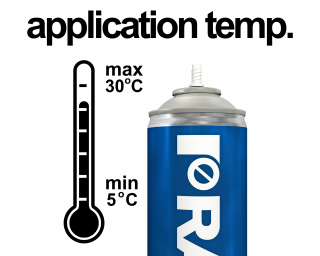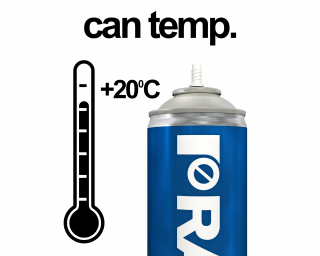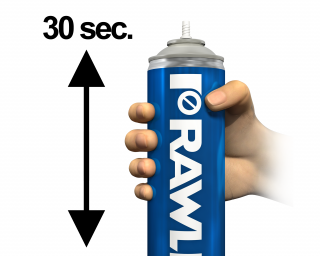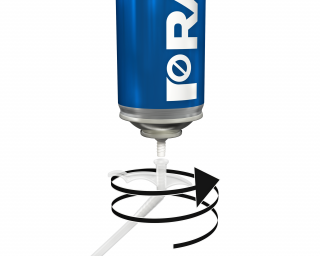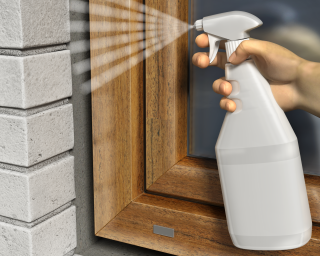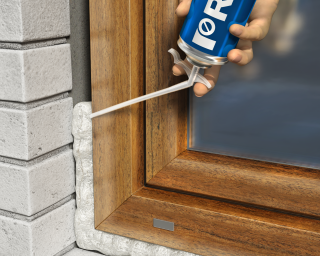 Wear protective gloves. Ensure surfaces are free from dust, dirt or debris.
Before using, make sure that the can temperature is above zero (optimum +20°C). Application temperature from +5°C up to +30°C.
Shake can vigorously for 30 seconds to mix properly components.
Screw straw-applicator onto the can. Hold can upside-down during application.
Moisten surfaces with water prior to application.
Fill gaps from down to up, zigzag motion, alternating from one wall to the other. Fill gaps to approximately 60 % volume. Max. wide of the gap 5 cm. Gaps wider than 5 cm should be applied after hardening of the previous layer. Each layer should be moistened with water using a spray.
After full curing, cut the excess foam with a knife and protect it from UV exposure by coating with plaster, paint, acrylic or silicone.
Downloads
Need documents for other product? Visit our Technical Library.
go to library
Skontaktuj się z nami, by poznać cenę i dostępność produktu
Something went wrong... Please try again.
Wypełnij formularz swoimi danymi i wyślij zapytanie o RPS Hand Held Polyurethane Foam
Twoje zapytanie zostanie wysłane do naszego działu sprzedaży. Prosimy wziąć pod uwagę, że nie jest to równoznaczne ze złożeniem zamówienia.