R-ITS-Z Internally Threaded Sockets
High load-bearing capacity
Features and benefits
Allows removal of bolt to leave a re-usable socket in place
High load-bearing capacity
Close edge and spacing distances
Expansion free functioning
Available in zinc plated and stainless steel versions
Product information
Size

Product Code

Anchor

Fixture

Diameter

Socket diameter

Length

Internal thread length

Max. thickness tfix for:

Hole diameter

d

L

lg

hnom,std

df

d1

[mm]

[mm]

[mm]

[mm]

[mm]

[mm]

M6

R-ITS-Z-06075

10

75

24

-

7

-

M8

R-ITS-Z-08075

12

75

25

-

9

-

R-ITS-Z-08090

12

90

25

-

9

-

M10

R-ITS-Z-10075

16

75

30

-

12

-

R-ITS-Z-10100

16

100

30

-

12

-

M12

R-ITS-Z-12100

16

100

35

-

14

-

M16

R-ITS-Z-16125

24

125

50

-

18

-
Base material
Non-cracked concrete C20/25-C50/60
Applications
For fastening bolts
Safety barriers
Temporary works/formworks support systems
Installation guide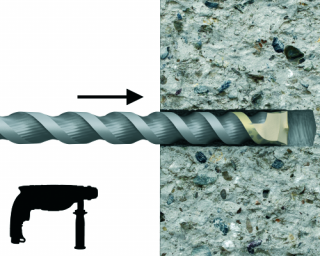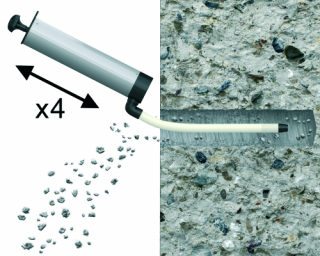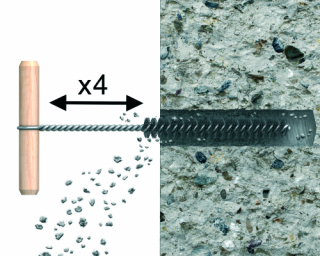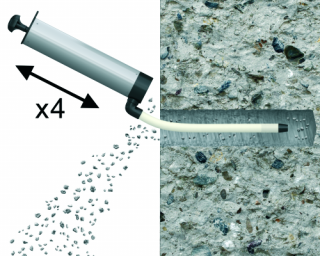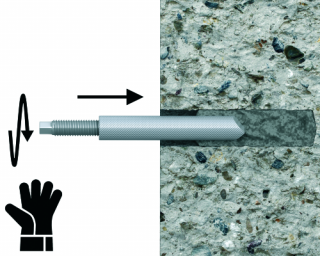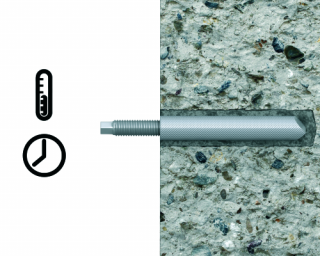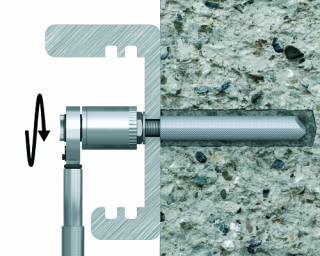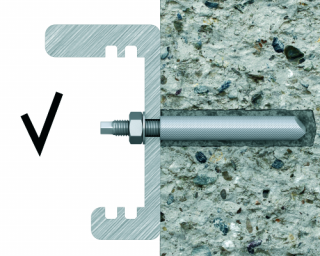 After injecting resin, immediately insert the socket anchor, slowly and with a slight twisting motion until flush with surface
Remove excess resin, then leave anchorage undisturbed until curing time has elapsed
Fill hole with the required resin to the recommended fill level. (Follow the relevant instructions for the resin product)
Attach fixture and tighten the nut to the required torque.
Downloads
Need documents for other product? Visit our Technical Library.
go to library
Skontaktuj się z nami, by poznać cenę i dostępność produktu
Something went wrong... Please try again.
Wypełnij formularz swoimi danymi i wyślij zapytanie o R-ITS-Z Internally Threaded Sockets
Twoje zapytanie zostanie wysłane do naszego działu sprzedaży. Prosimy wziąć pod uwagę, że nie jest to równoznaczne ze złożeniem zamówienia.